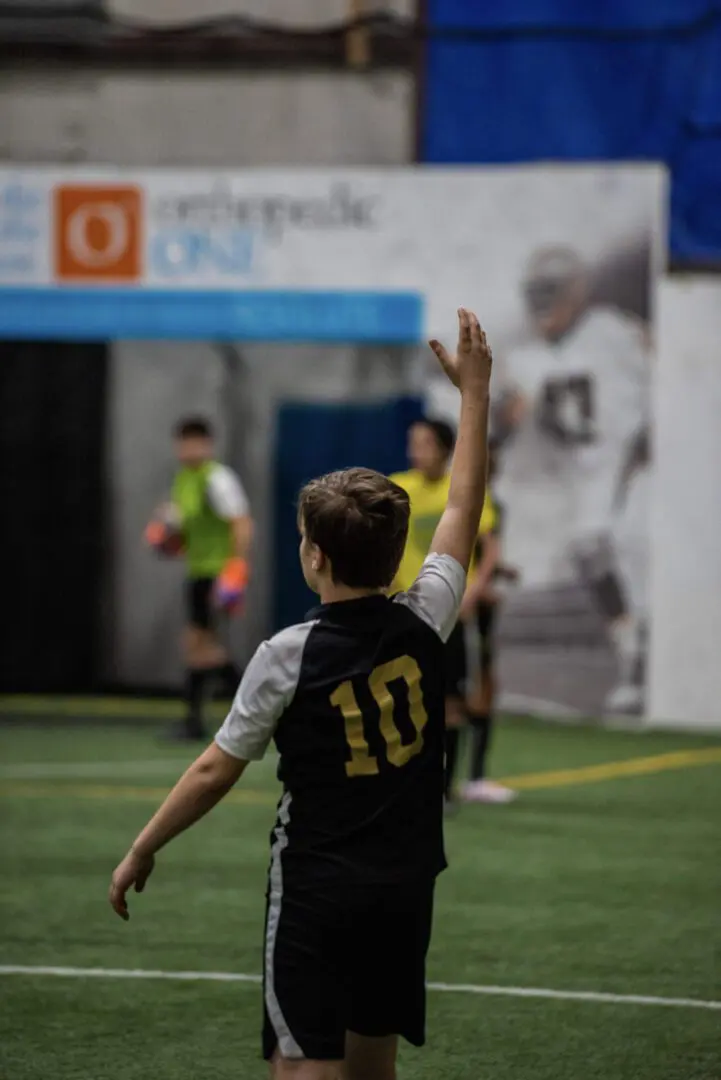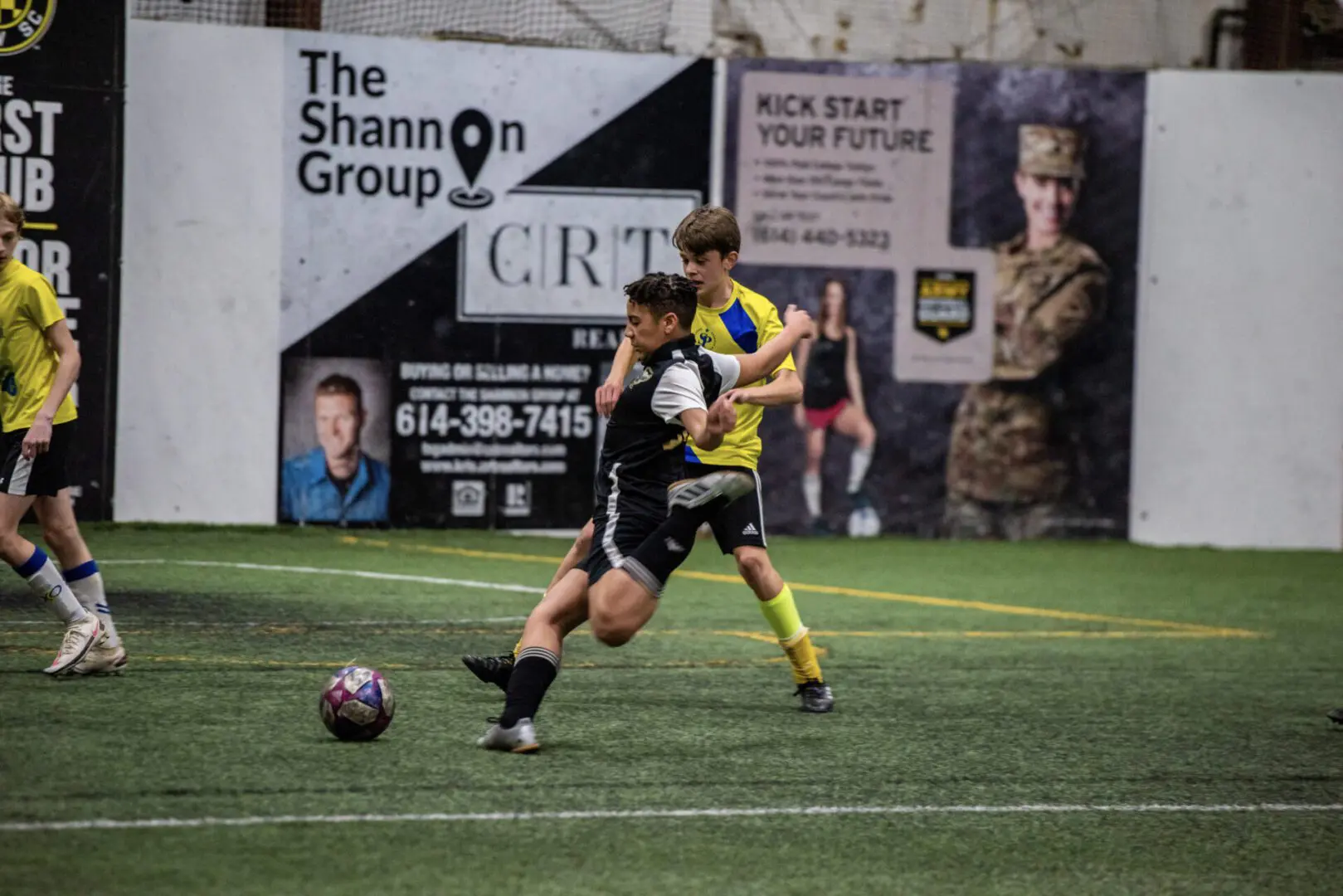 Registration open for Winter 2022 Youth Indoor Soccer Leagues
The Winter 2022 youth soccer session starts on Janaury 2, 2022. Registration deadline is December 15, 2021. Don't wait sign up today - registration for winter fills up quickly. Sign up today to secure your spot.
Team Leagues: U10 to U18 Leagues
The RAC's youth leagues are a team registration for ages U10 to U18. Team fees are $1000 for eight (8) games. A $200 deposit is required at the time of registration. Multiple divisions are offered to allow for leagues to be formed with teams of similar skill levels. The A division is the most competitive, and B is more recreational. The RAC reserves the right to combine divisions when necessary based on the number of teams that sign-up per age group.
Games are played primarily on Saturdays and Sundays between 7:00 AM and 6:00 PM.
Registration is by team; however, if you currently do not have a team, you can sign up to be a free agent and we will work to get you placed on a team.
Click one of the links below to register your team.
Resolute Futures: U6 to U10
Resolute Futures is a developmental league for younger players ages 5 to 9. Participants are placed on a house team and will receive weekly instruction in addition to game time. The Futures program starts on Saturday, October 30 and goes for 6 weeks. Game times will be between 2pm and 4pm.
For more information, please call 614-337-4502 or click the above  for information and registration. Be sure to register by October 15 to lock in your spot.